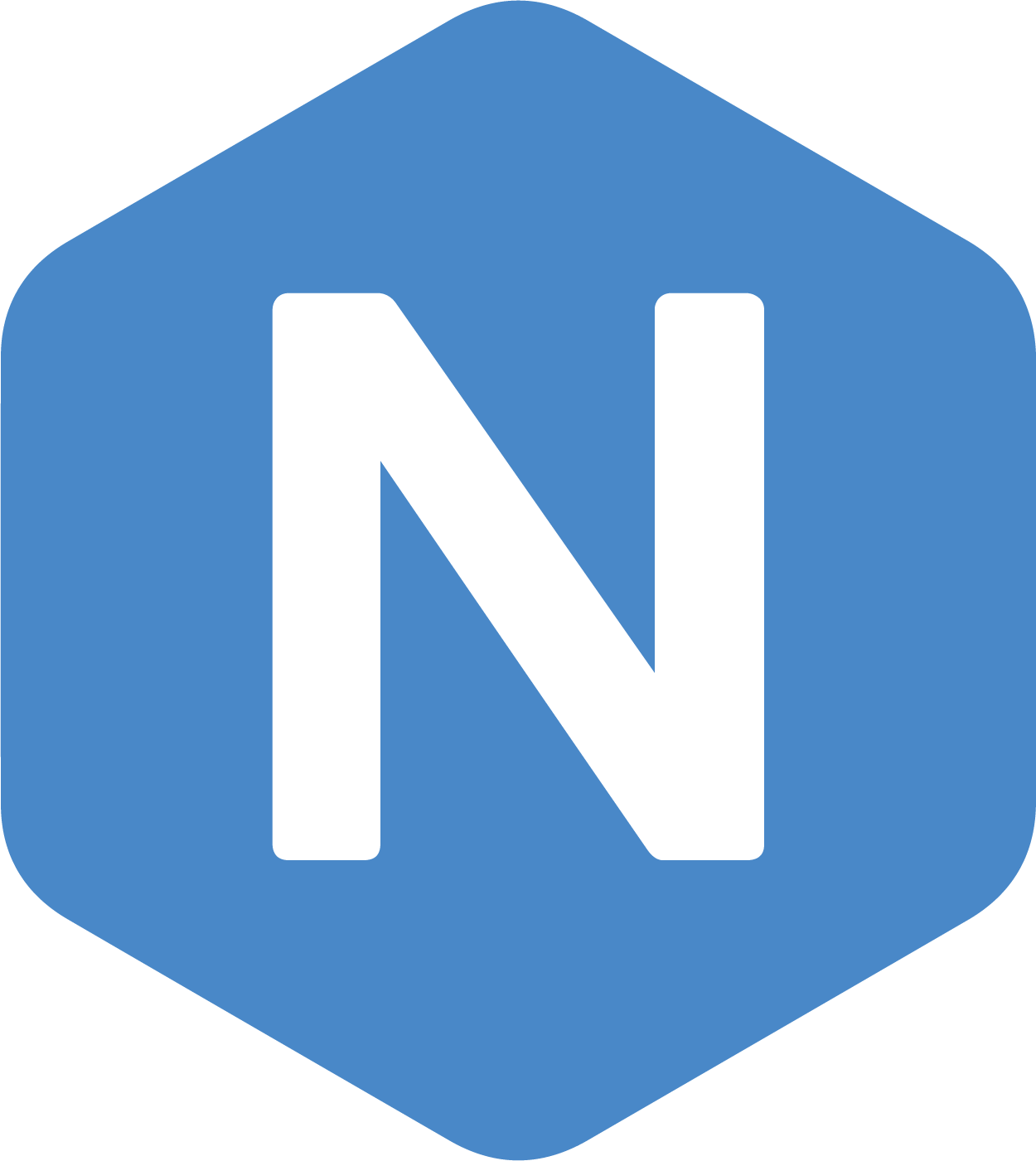 Naviate Pipe
For efficient and dynamic project design. Included in the software are templates and network parts lists that conform to industry and national standards. Together with Civil 3D you have everything you need for your design.


Save time...
with efficient commands to set levels across an entire network at the same time

Increase control of your data...
with smart and capable export functions

Optimise workflows...
with level commands for entire networks
Pipe
Reverse pipe
Swap parts
Set cover
Productivity
Create sub-surfaces
Create slope pattern
Create coordinate markers
Collaboration
Naviate properties
Project
Find and replace sub-assembly codes and values
Contact us
Please submit your enquiry here and a member of our team will get in touch.
Alternatively call +353 61 919000

Product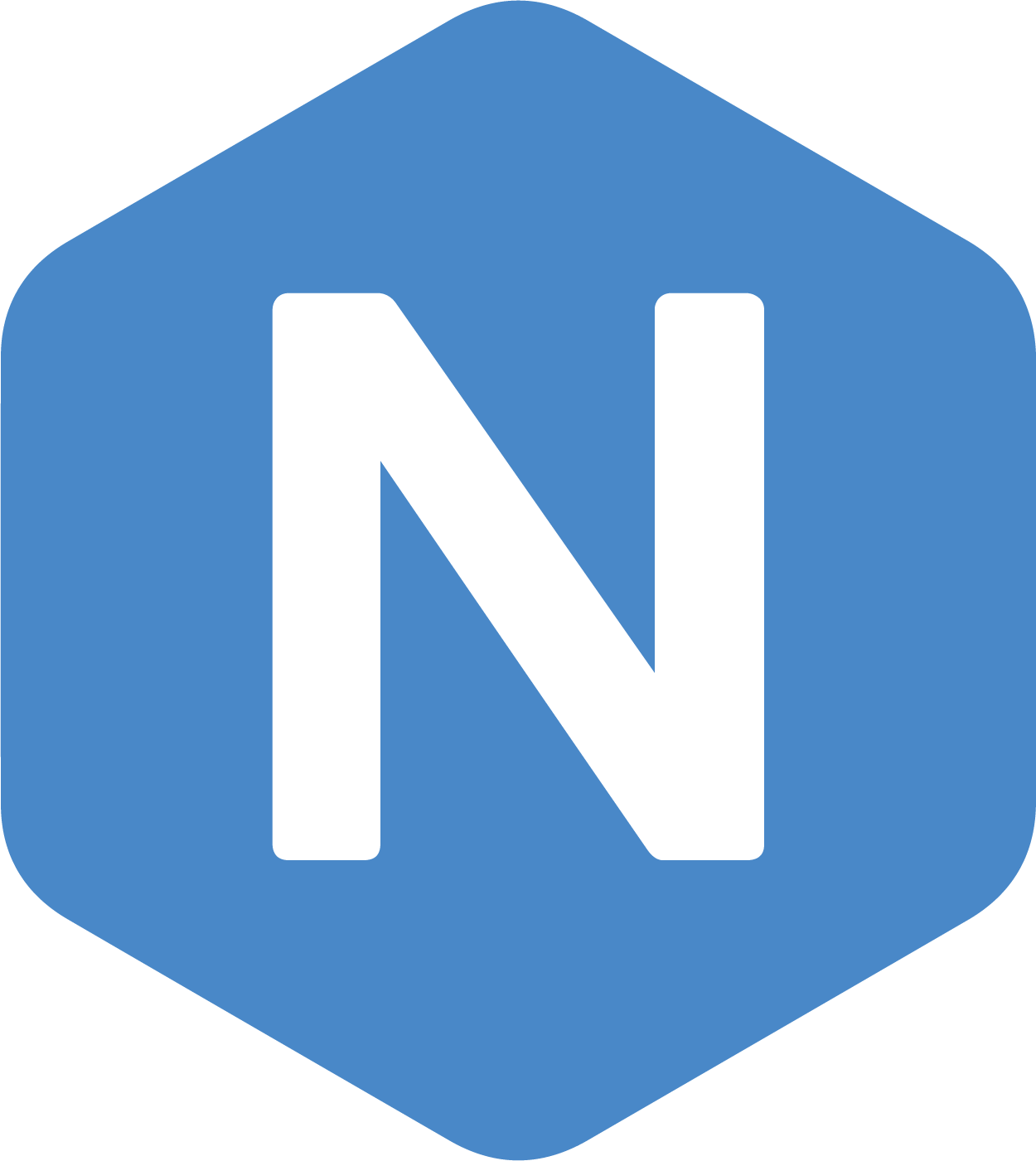 Naviate is a solution built for Civil 3D, that not only facilitates the acceleration of project documentation; it also helps optimise daily working methods.
Learn more

Product

Civil 3D® software supports BIM (Building Information Modelling) for enhanced civil engineering design and construction documentation.
Learn more