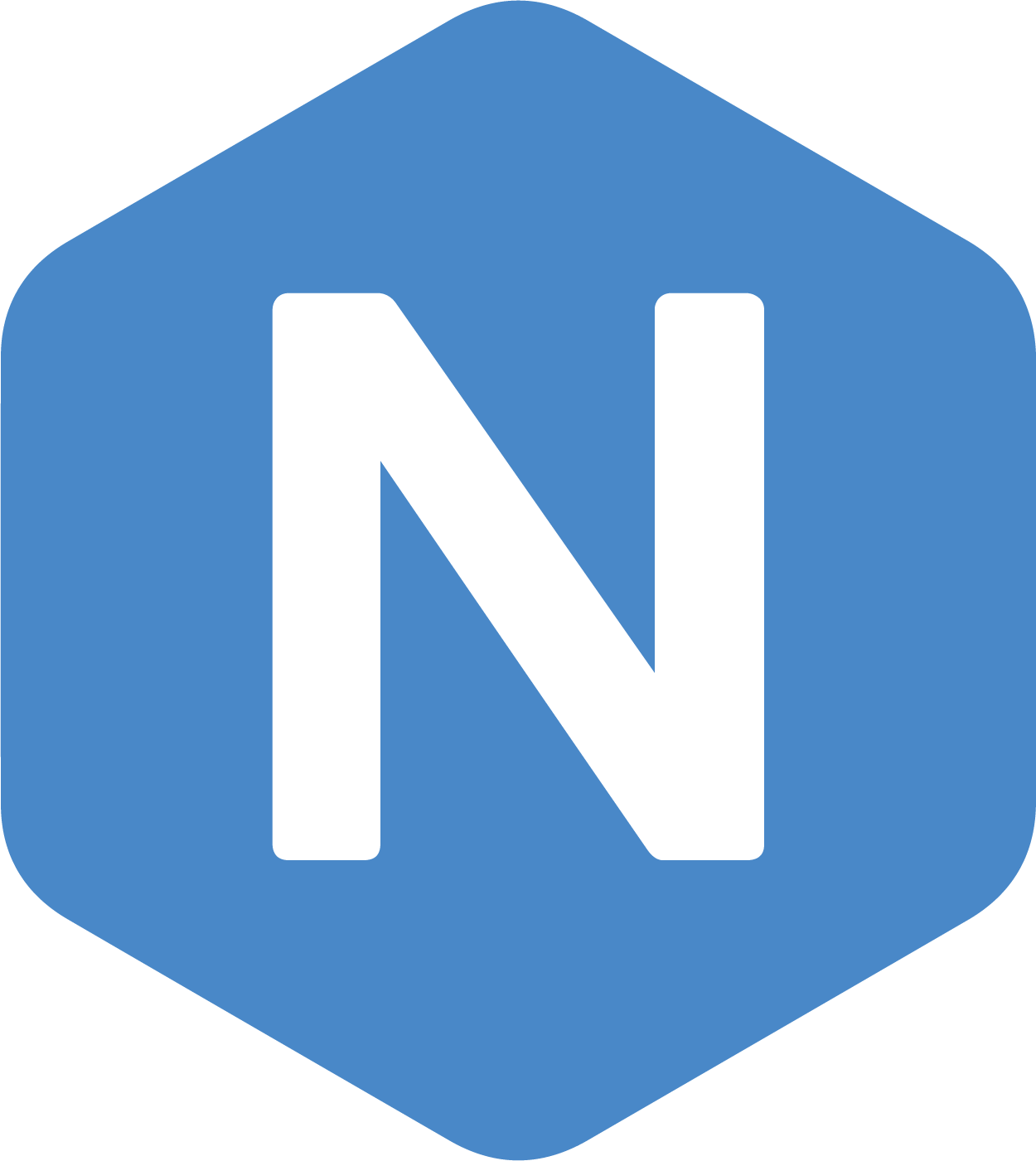 Naviate Traffic
Get a large library of road signs as well as a dynamic tool to create your own signs. Dynamic road-markings are created around native Civil 3D objects.


Save time...
with assembly update commands across multiple files

Increase control of your data...
with dynamic tables for all traffic signs

Optimise workflows...
with large traffic sign libraries
Traffic
Traffic signs
Road markings
Guidance signs
Productivity
Create sub surfaces
Create slope patterns
Create coordinate markers
Collaboration
Naviate properties
Project
Find and replace sub-assembly codes and values
Contact us
Please submit your enquiry here and a member of our team will get in touch.
Alternatively call +353 61 919000