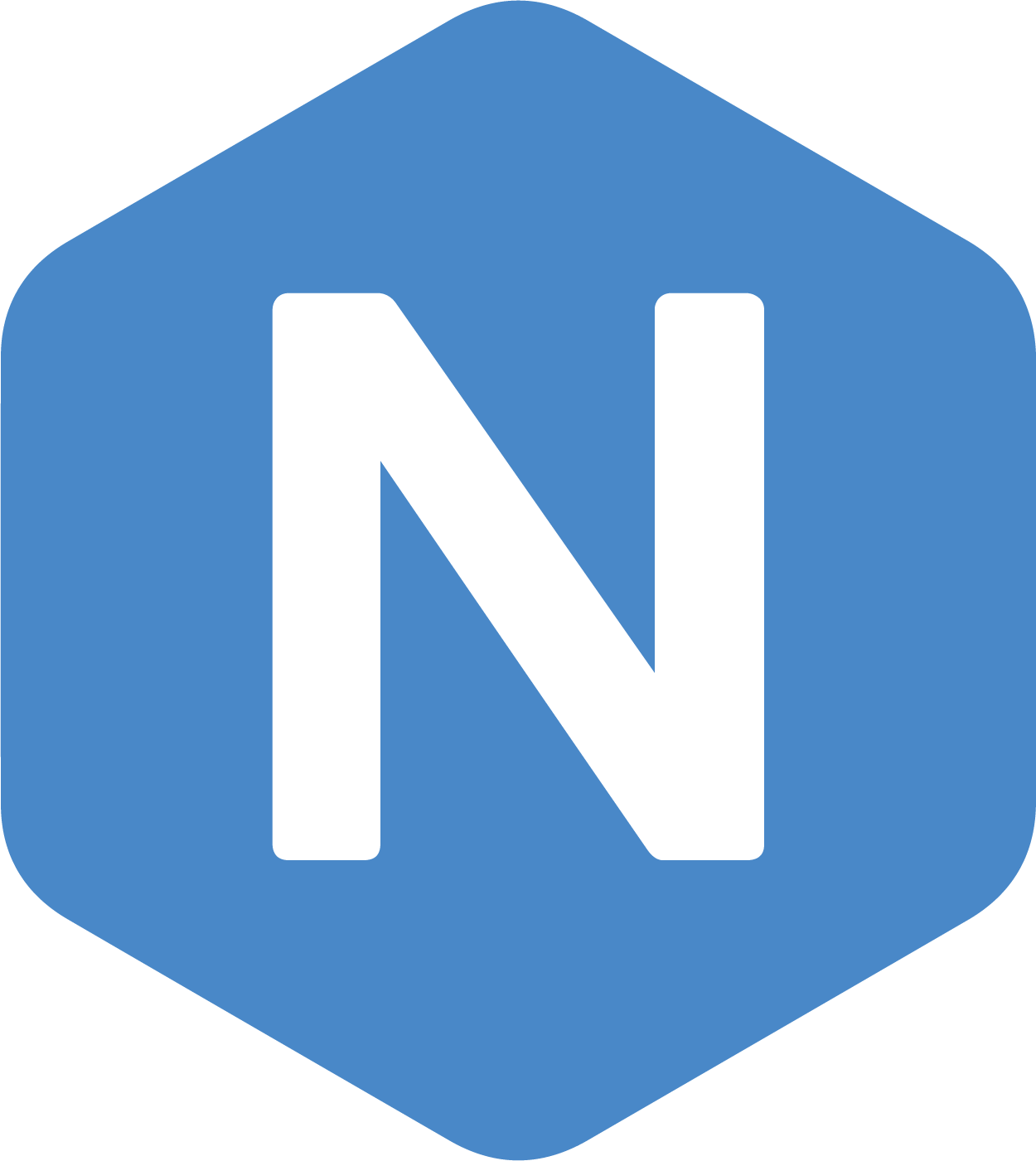 Naviate Architecture
Accelerate project documentation and optimise working methods with built-in standards for architects to enhance your BIM workflow.

Save time...
with automated sheet and drawing production.
Increase control of your data...
with control over the information on any door and window in your project.
Optimise workflows...
with a set of pre-configured schedules for any building category in your project.
Architecture
Door and window tools
room drawings
room data
zone tools
Productivity
Family browser
Filter elements
Colour elements
CAD tracker
Collaboration
Excel import and export
BCF manager
IFC settings
Transfer settings
Documentation
Update project
Sheet manager
Publish
Contact us
Please submit your enquiry here and a member of our team will get in touch.
Alternatively call +353 61 919000