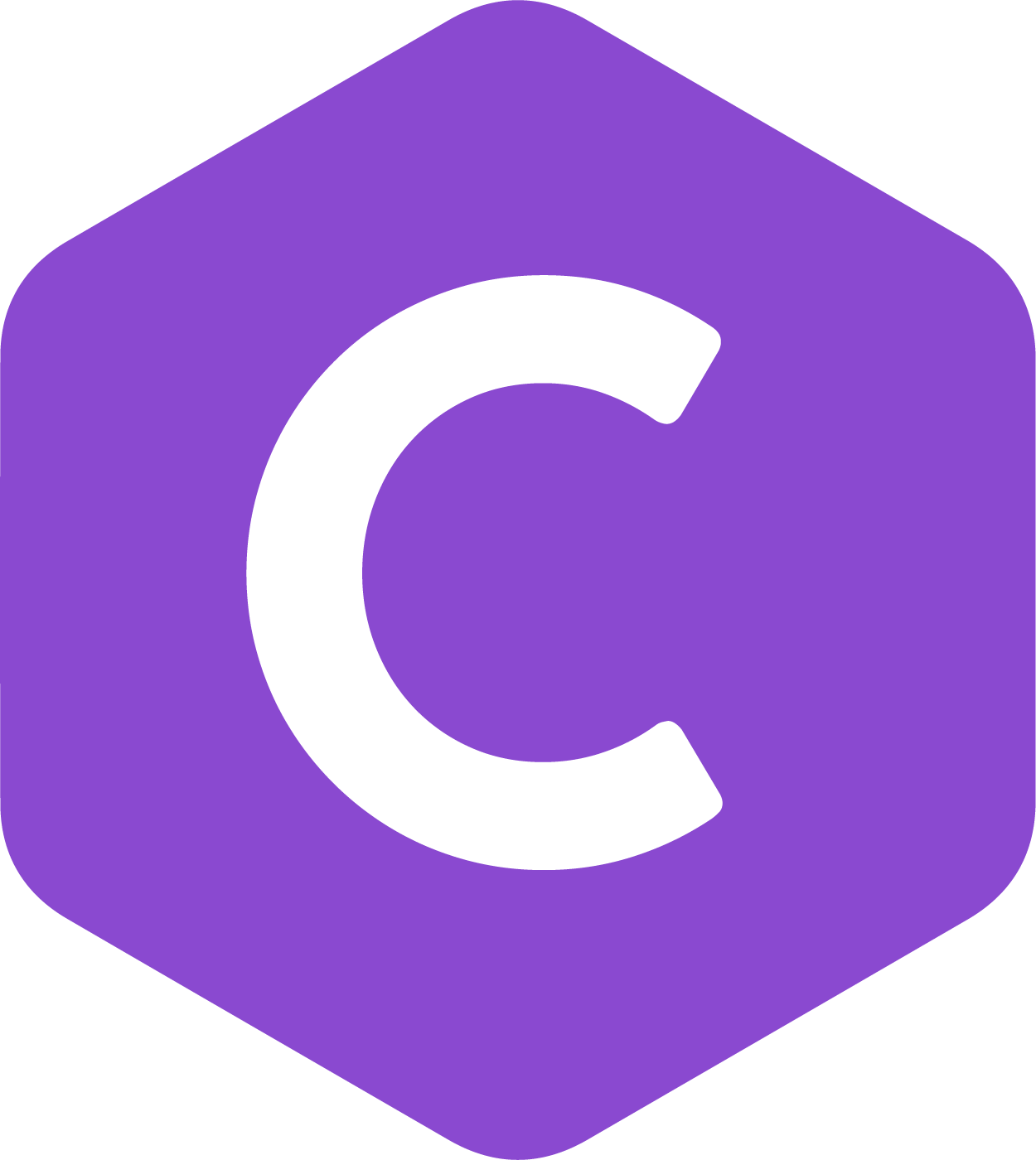 CQFlexMon - Software Licence Monitoring Tool
Software licence monitoring tool to help understand licence usage and take control of your licence portfolio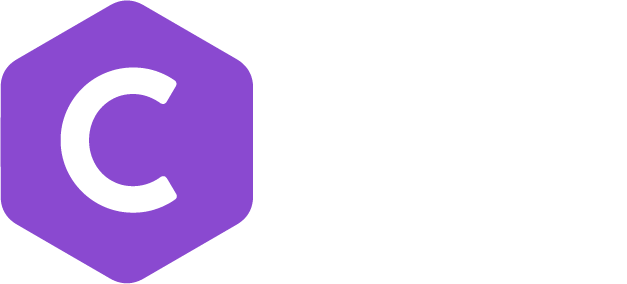 Allows you to see all available software suites and their utilisation rates, including the date of max usage.
Calculates the actual utilisation rate for all software licences; how many hours a certain user, unit, department, or project has used a particular type of licence.
Calculates the costs accrued from the usage of licences. The total cost for a chosen time period is calculated based on the usage time and hourly rates.
Allows you to target the usage of licences and the costs to projects.


Gives a clear picture of users who have borrowed licences. Provides information on which software
each user has borrowed and how many days remain.
Allows control of users' rights to products. The module may be used to restrict the usage of certain products or to reserve products per user, unit, department or project. In addition, it is possible to define products which may not be borrowed and when a licence is returned automatically from loan.
Application Monitor allows monitoring of the actual usage of all software installed on all workstations, for example software solutions from Autodesk, Dassault, PTC, Kymdata, Vertex, Siemens, etc. At the same time, it can verify that the installed software meets the licence terms.
Shows the detailed utilisation rate of an individual licence in a licence group.
User data can be synchronised between the CQFlexMon database and the Active Directory
module.
Locates unauthorised software installations on workstations for:
Cracked – protection bypassed licences
Trial licences
'Not For Resale (NFR)' licences
'Not Issued By Autodesk' licences
Educational licences
Contact us
Please submit your enquiry here and a member of our team will get in touch.
Alternatively call +353 61 919000