Simulation CFD - Essentials
Benefits of Simulation CFD Essentials Training
Learn how to setup and analysis various CFD applications
Be able to interpret results
Learn simulation tips and tricks based on best practices
Why train with Symetri?
Symetri is Ireland's leading Autodesk Training provider that offers a wide range of training options to suit all levels – beginner, intermediate and advanced.
All our courses are delivered by Autodesk Certified Instructors who develop and deliver courses that provides you with the knowledge and skills to ensure that you achieve the best from your Autodesk solution.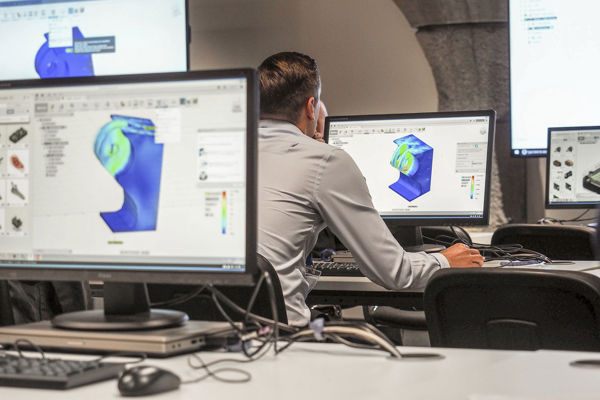 Training Enquires
Please contact us on 061 919000 or fill in the form below to speak to one of our training specialists who can answer any questions you may have or to register your interest.
Upcoming course dates
Private and group training available.
We will contact you within the next two working days to discuss your training requirement and arrange a suitable date.
Your message was sent.
We will contact you soon.
Register interest