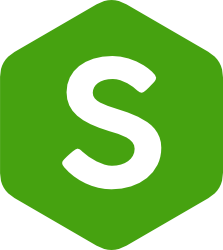 Sovelia Visualizer
Experience your Inventor models in real-time 3D and VR/AR.

Review and utilise data accurately
...with reduced dependence on physical prototypes in R&D projects.

Ensure productivity in distributed business environment where lockdowns and travel restrictions
...continue to prevent what would be regarded as normal collaborative reviews onsite.

Provide a possibility to demonstrate products remotely in 1:1 scale
...in customer interactions, extended with possibilities to implement product modifications online based on customer needs.

Enhance assembly and service instructions
...by enabling the benefit of Augmented Reality.

Works with Autodesk Inventor
Support for current version and 2 previous releases of Autodesk Inventor.

View your Inventor model
View the model on a computer or tablet any time and with a press of a button the data is available in VR and AR.

Share your model
Once exported to the server you can choose to share the exported model with others.

Collaboration
The option to invite customers into your design speeds up decisions and saves meeting time.

Virtual Reality (VR)
One click to enable VR functionality.

Augmented Reality (AR)
Scale 1:1 AR instantly on supported devices.
What do you need to get started?
To view your Inventor model in real time 3D all you need is the free viewer. To use the VR feature you need a compatible VR headset. AR works from mobile devices, like an iPad.
Contact us
Please submit your enquiry here and a member of our team will get in touch.
Alternatively call +353 61 919000